Bulb GRO-LUX SHP-TS 600W E40 SLV
SP80
Bulb GRO-LUX SHP-TS 600W E40 SLV
2% discount on payments in advance
Gro-Lux High Pressure Sodium 600W grow lamp.
Patented arc tube delivers the highest photosynthetic efficiency.

Performance maintained at an exceptional level due to improved structure of the outer bulb, - Optimized for the highest Phytolumens or PAR output.

Industry leading lumen maintenance of 95% at the end of life.

For use as complete or additional artificial lighting of plants.

Recommended for use in greenhouses and indoor lighting.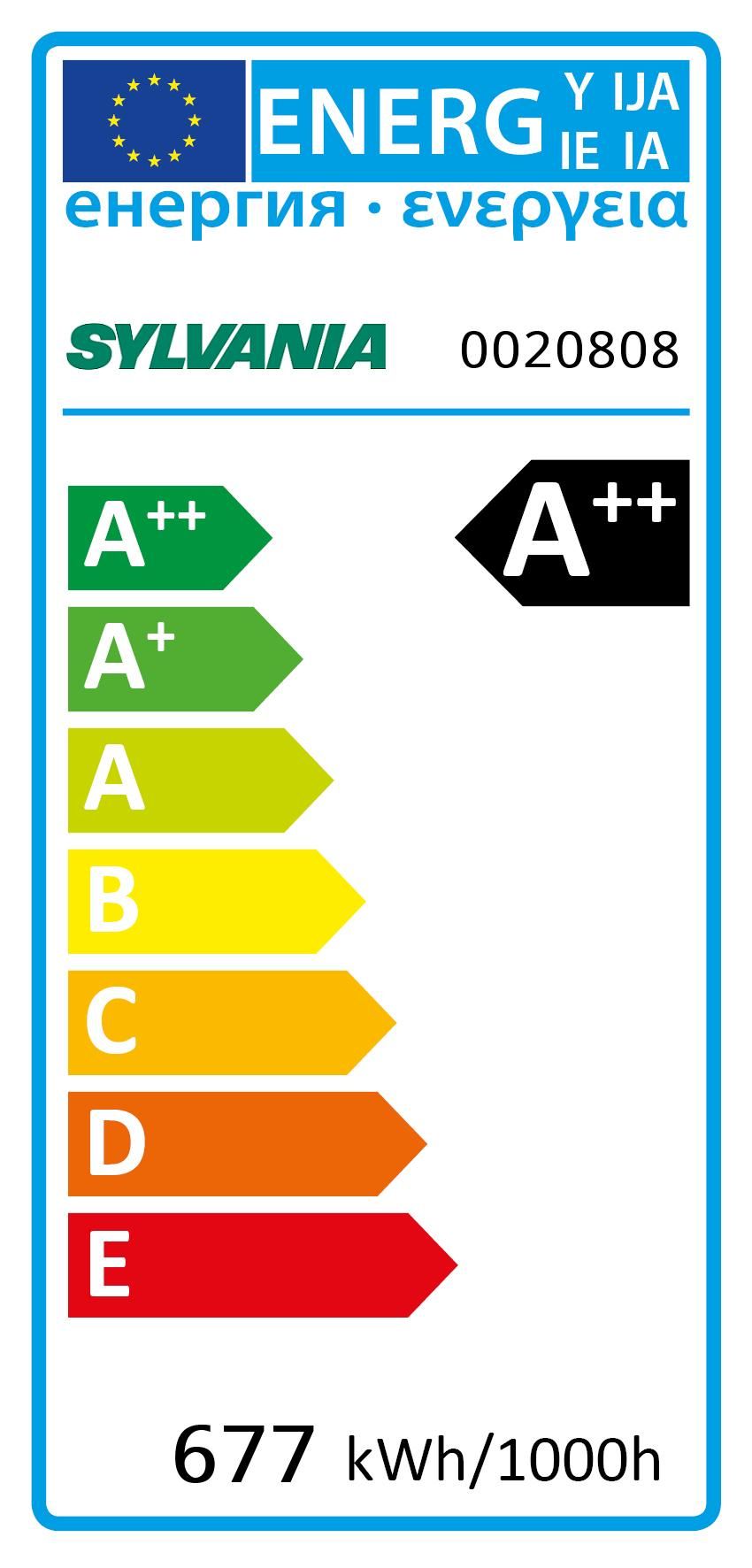 Product overview
Product name
GRO-LUX SHP-TS 600W E40 SLV
Technology
HID
Watt (Rated) (W)
615
Type
SHP-TS
Cap/Base
E40
Lamp finish
Clear
Fixture rating
Open
General application
Logistics & Industry
ETIM Class
EC000821
E-number FI
4844455
E-number SE
8358019
E-number Norway
3800734
Luminous flux (lm)
90000
Colour temperature (K)
2050
Light colour
Grolux
CRI (Ra)
20
Wattage (W)
615
Product Voltage (V)
125
Average life (Nominal) (h)
26000
Product EAN number
5410288208084